The new WYZ interface makes the buying process and price estimation easier for professional dealers. Everything is there, from multi-criteria search, by dimension or with the item code, to use of various filters, and even the possibility to include products references in your favorites as well as automatically tap extra supply when items are sold out. As for the pricing system, it includes the user's specific policy and data archive.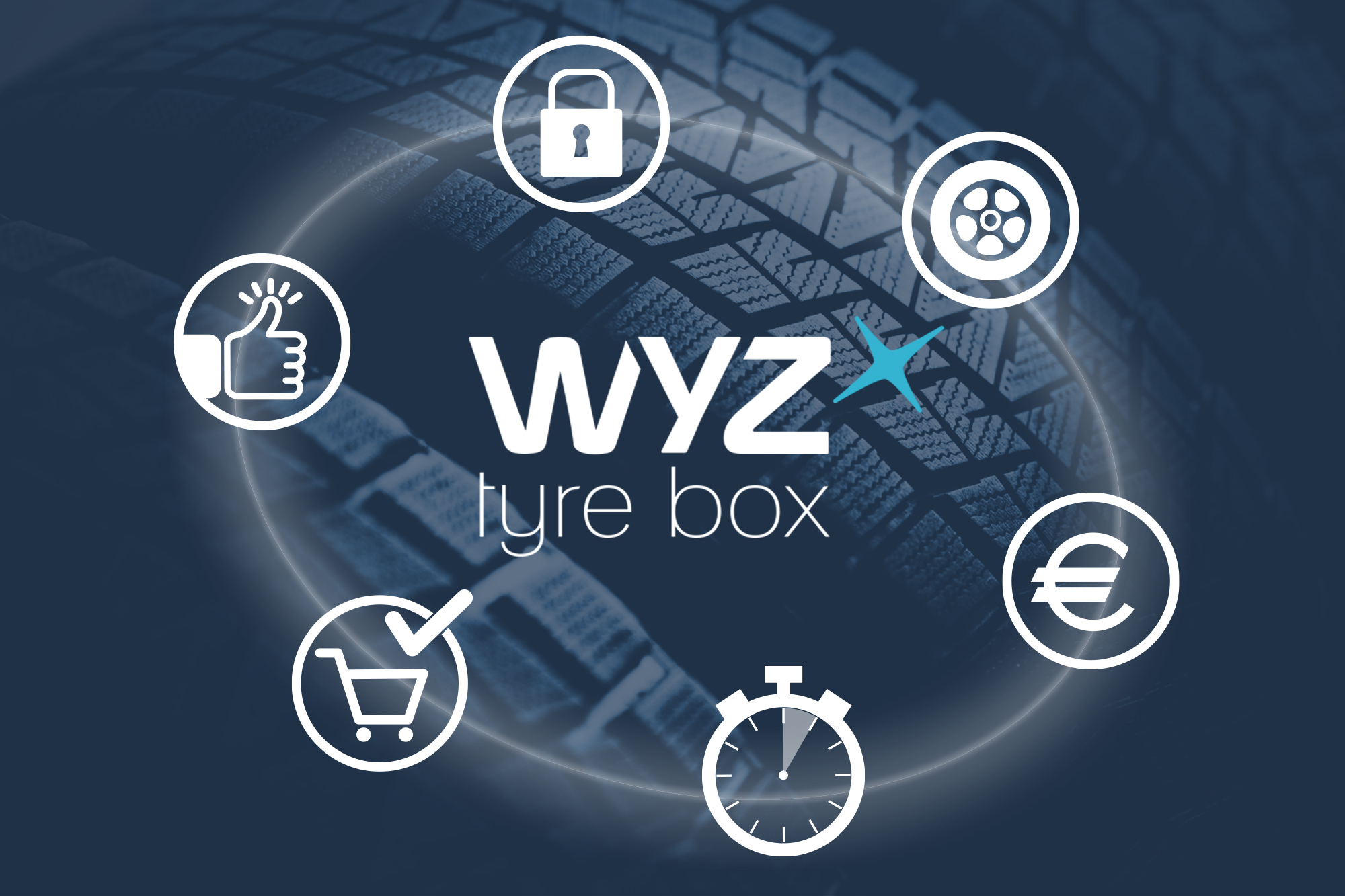 It has been a few months now. David Chouraqui, who works for a Nissan dealership in the western city of Dreux, an hour away from Paris, doesn't even remember when he started using the manufacturer's "e.pneus" system, developed by WYZ. "It is now simply part of my everyday activities," he says. Indeed, Nissan, followed by Mercedes, were the first manufacturers to benefit from the new WYZ platform. Adjustments were actually made thanks to these first users' input.
David Chouraqui lists the advantages of the new tool. "The user can directly put the item reference or dimension. He can be automatically redirected to the extra supply offered on the platform when some references are missing in the manufacturer' own system. This is really a good thing,"  he points out. True, at first, he had to call the WYZ team for help a couple of times. "But it went very well," he adds.  Same thing for Fabien Bougeard, spare parts manager for Hamon Automobiles, a Mercedes dealership in Brittany. "I got used to it very quickly and the WYZ team was very helpful," he says. He mainly uses the Mercedes France "dispopneus" platform in case of unavailability in the manufacturer's website, and really appreciates the rapidity of the system. "This is really good, especially because nowadays we need to work ever faster," he notes. The new platform, deployed by Mercedes France and the WYZ team, "is more intuitive in the search, in particular with direct data entry, such as dimensions," he adds. But the functionality he likes most is "the visual on the manufacturer's products availability and the possibility to order items via our Mercedes client account," he underlines. With another feature: "a personal access code, which makes order tracking easier."
The cost estimate functionality
David Chouraqui uses the cost estimate functionality, but he is not yet as familiar with this functionality as he is with others. "You need to put your email address to print the estimate," he points out. "This is a bit cumbersome," he adds. In fact, WYZ already took this problem into account, and now there is no need to put an email address to print or sent an estimate via mail.  And David Chouraqui says that he would be happy to have a real delivery form, instead of having to print the screen… Again, thanks to customers' feed back, delivery forms for WYZ orders and shipping documents for orders from manufacturers have been  available since the beginning of August. Even before these improvements, David Chouraqui liked the WYZ tool. And he recommends it to every professional. From January 2020 on, new users will benefit from the platform's advantages, as it is deployed and reaches other manufacturers.