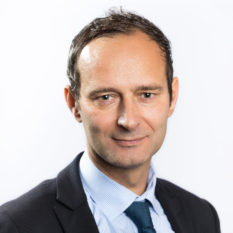 Head of Specific Offer
Renault Group
"What seduced us at WYZ is their technical and commercial know-how, their capacity to react quickly on the IS aspects to correct and fix the problems encountered by our BtoB customers, their real willingness to find commercial solutions for our network when the supply chain becomes tense at our manufacturers.
WYZ has brought us a real business solution in the absence of stock at our dealers and our manufacturers; 10% of the volumes that we would probably not have done directly.
What we wish to WYZ for the future is to share with other European countries the French and Belgian experiences and to continue in this capacity of adaptation to the deployment of turnkey solutions"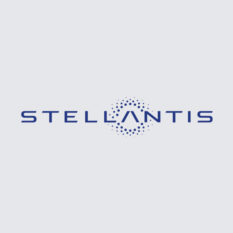 After Sales Tyre Business Manager
STELLANTIS
"What we like about WYZ is the combination of advanced IT expertise, the agility of a start-up and the perfect knowledge of the tyre business; all carried by a professional and attentive team.
WYZ has been able to understand the specificities of PSA's tyre business, to understand the expectations, to take into account the constraints, in order to bring a reliable and appreciated repair solution to the network.
In the future, we hope that WYZ will be able to support its customers in a wider range of countries in Europe, and to offer a monthly online reporting tool."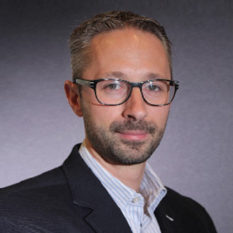 After-sales Marketing Director
Jaguar Land Rover
"What attracted us to WYZ in two words: expertise and simplicity. By entrusting WYZ with the management of manufacturers and the tyre ordering portal for our network, we have gained on both counts. The knowledge of the market allows WYZ to be relevant during the annual negotiations and saves us time since we only have one interlocutor.
For JLR France, WYZ allows us to be competitive with other manufacturers represented by our dealers and authorized repairers. For our network, WYZ offers an efficient internet portal integrating the manufacturers' offer and the WYZ repair offer. This complementarity brings them an efficient solution which proposes in a few clicks the best cost / time solution. What we wish for the future is to continue to develop our turnover and our partnership!"