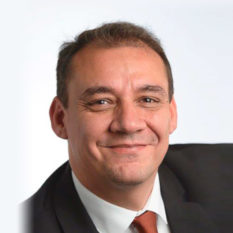 Marketing Director, Ford Service Management
Ford France
"WYZ has second-to-none expertise in the field of platforms, and interfaces between different IT systems and tyre sourcing.
We were very satisfied with the testing carried out a few weeks after starting the contract. The various WYZ teams are all super professional too."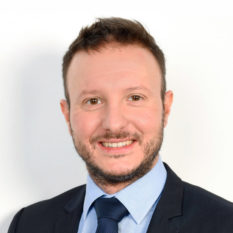 Head of European Tyre Division
Groupe Renault
"What won us over was WYZ's ability to actually understand our needs and come up with truly innovative solutions.
WYZ must continue to grow. When you are part of a big group like Renault, it's important: we need this ability to innovate, but also a company that is solid, structured and moves in the same direction as our objectives."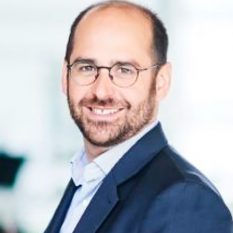 Vehicle Fleet Director
Groupe VEOLIA
"What we really like about WYZ is its focus on all things digital. This is one of the main areas for achieving cost reductions and operational efficiency.
The international development possibilities with WYZ interest us because we aim to deploy the performance of our framework contracts as much as possible. Lastly, I would say that it also gives us great pride to be able to support a smaller company internationally and grow it with us in a win-win partnership."